Today I am sending you exercises of prepositions.
I know that using prepositions is not easy.
But little by little you will learn to use them.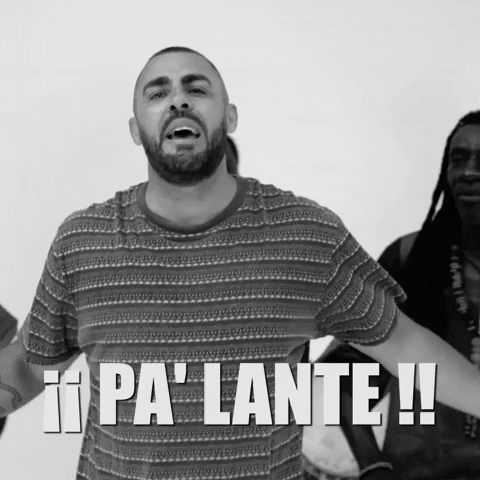 Here are 38 phrases to practice.
It may help you if you check this article about prepositions here
I remind you that you have an article about the prepositions POR and PARA here
Hasta pronto.
Tu profe de español, 
Teresa